Fast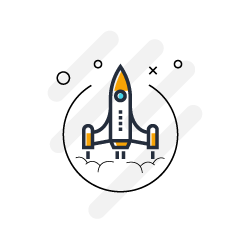 Takes as little as 5 Minutes to complete your ready to sign Will document. Simple language and helpful tips the whole way through.
Trusty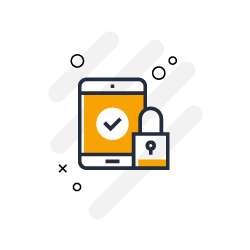 Our site uses 256-bit encryption to ensure no prying eyes have access to your personal data. As one of the first companies to offer online wills we have a great reputation of trust.
100% Aussie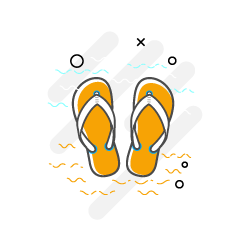 We are an Aussie owned and operated company developed by skilled Will and Estate planning Solicitors and cutting edge software team.
Lawyer Approved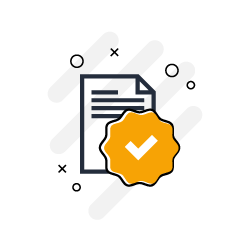 It is important that you are confident that your Will is compliant with Australia State and National laws, this is why our Will templates have been reviewed and approved by Australian Legal Pratitioners